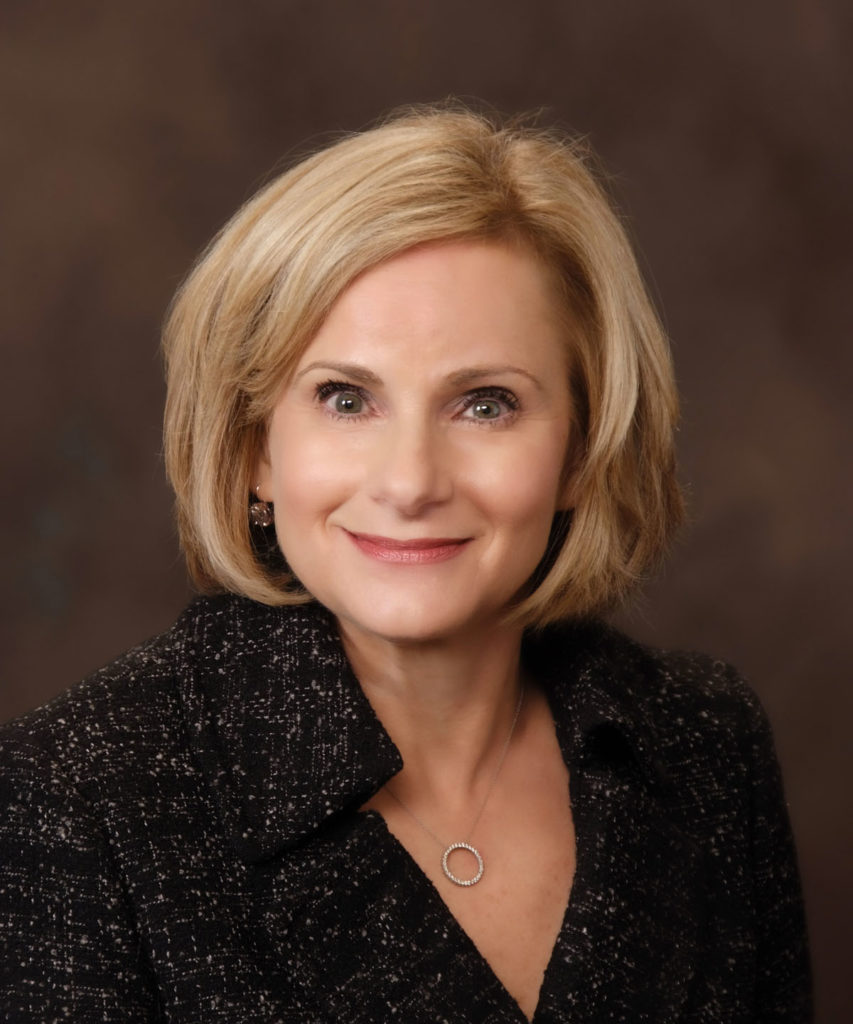 More than 20 years ago, Babs Harband founded Working Behind the Scenes to serve the needs of busy people in the San Francisco Bay Area.
Today, she is the area's expert in home organization, estate management, wardrobe consulting, and personal shopping.
.
What clients say:
"After eight years of being married to a packrat, moving while never fully unpacking, and one very busy six year old, my house was out of control. Babs came in and gave me back my sanity. When my family unexpectedly had to move again, Babs' solutions made moving a snap and my new house came together quickly. Being organized has brought a peaceful feel to my home. I love being organized…I love Babs!!"
"Babs sees a project through to completion-even carting off your give-away bags and boxes to the charity of your choice. She gets the excess out of view and out of the house."
"Babs has handled my holiday shopping for the last five years with fantastic results. She has a great eye for value, is extremely reliable, and has made my life infinitely easier with her terrific sense of style. I would absolutely recommend her to anyone who wants to be a star on Christmas morning!"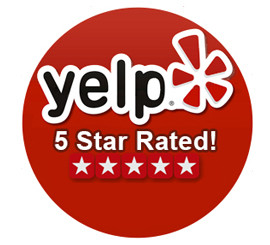 .